A Presentation on The Social Impact of Opportunity Zone Investments by Grower's Ice CEO, Dr. Jim White
Thursday, April 29, 2021 (5:30 PM - 6:30 PM) (PDT)
Description
Opportunity Zones were created as part of the Tax Cuts and Jobs Act of 2017 with the intent of not just providing great tax incentives, but to stimulate growth in areas that would be overlooked for traditional development. Join Dr. Jim White on April 29, 2021 at 5:30pm PT as he talks about his story of entrepreneurial success, his passion for making a positive impact on underserved communities and his investment on the Growers Ice Company campus in Salinas.
Dr. Jim White is Chairman and CEO of Post Harvest Technologies, Inc. and Growers Ice Company, Inc., Founder and CEO of PHT Opportunity Fund LP, and Founder and President of JL White International, LLC. He is the author of several acclaimed books—most recently, Broken America: Ten Guidingn Principles to Restore America and Opportunity Investing: How to Revitalize Urban and Rural Communities with Opportunity Funds. He is also author of the best-seller What's My Purpose? A Jouney of Personal and Professional Growth, which has been lauded by such industry leaders as Steven M.R. Covey and Jack Canfield. Dr. White holds a B.S. in civil engineering, an MBA, and a doctorate in psychology and organizational behavior.
Jim is also the founder of the customized yearlong, leadership and management transformation process, The Circle of Success; Jim White's Classic Movie Series; and The Red Carpet Tour. These innovative events have attracted more than 100,000 participants worldwide, including Fortune 500 CEOs, management teams, entrepreneurs, governments, and trade associations.
Dr. White achieved international recognition as CEO of Blount World Trade Corporation, owner and Managing Director of ACEC Centrifugal Pumps NV, Belgium, and as Vice President and Division Manager of Ingersoll Rand Equipment Corporation. Throughout his career, he has bought, expanded, and sold 23 companies, operating in 44 countries. Jim acquires struggling businesses to revive and develop them into profitable enterprises using his business turnaround strategy. To date, Jim has generated more than $1.8 billion in revenue.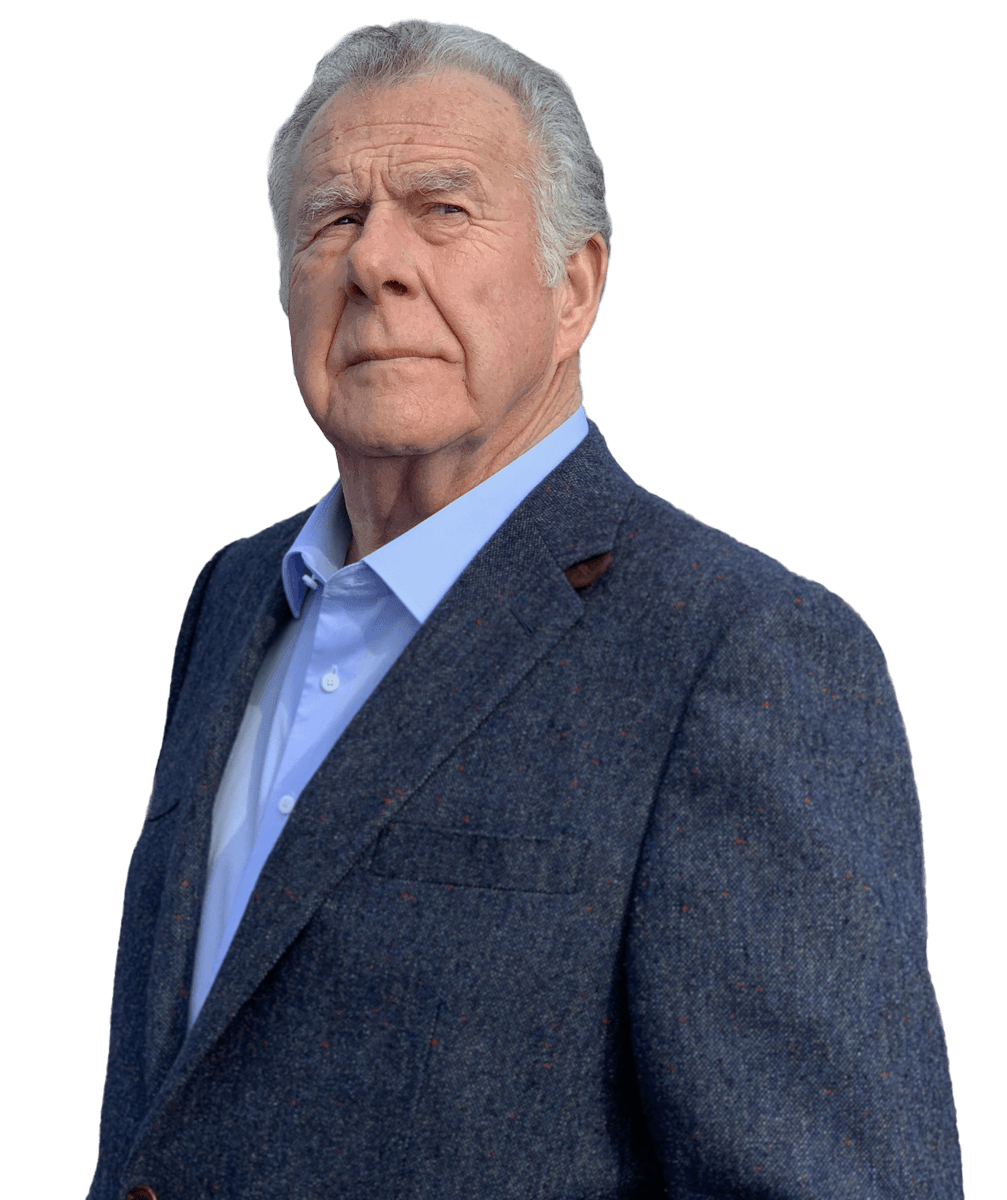 Zoom

Thursday, April 29, 2021 (5:30 PM - 6:30 PM) (PDT)
Categories
Chamber Of Commerce
Community