Minority Run Businesses Affinity Group July Meeting
Thursday, July 22, 2021 (4:00 PM - 5:00 PM) (PDT)
Description
Are you a business owner or manager and identify as one of the following? BIPOC, AAPI, LGBT+, Female, Differently Abled. Are you seeking networking, peer-support, and business resources? Join the Salinas Chamber's new Affinity Group. Who can attend and cost: This is a FREE event of the Salinas Valley Chamber. This group will meet on Zoom (for now) every month. If you are a member of the Salinas Chamber you can attend as often as you want. If you are not yet a member you can attend as a one-time guest for free to see if you like it and want to join the Chamber so you can be included. To RSVP, or if you have any questions, please email Lindsey Knight at membership@salinaschamber.com.
July's presenter is Dr. Brian Corpening, . His presentation topic is Inclusive Community: Why it is Good for Business. The concept of community has evolved over the years. Community is now viewed through a broader understanding of what it means to bring people together. Embracing different populations within the concept of community is invaluable in building businesses and creating the impetus to foster change.
Below is Dr. Corpening's Bio: Since June 2018, Dr. Brian K. Corpening has been the Chief Diversity Officer at California State University, Monterey Bay. Prior to his current position, Corpening was the Assistant Provost for Diversity and Community Partnerships at the University of Oklahoma Health Sciences Center, from 2006-2018. During his thirty-five year career, Corpening has served as the Dean of Student Development at St. Louis Community College at Florissant Valley; Chief of Staff to the President at Bunker Hill Community College; Director of the Multicultural Center, Illinois State University; Assistant Dean of Students, Hamilton College; and Assistant Director of the Educational Opportunity Program, SUNY Morrisville. Corpening has taught at Illinois State University, St. Louis Community College and the University of Oklahoma. Corpening received his BA in Political Science from the University of Central Florida, MS in Human Resources Management from Binghamton University and his Ph.D. in Educational Studies from the University of Oklahoma.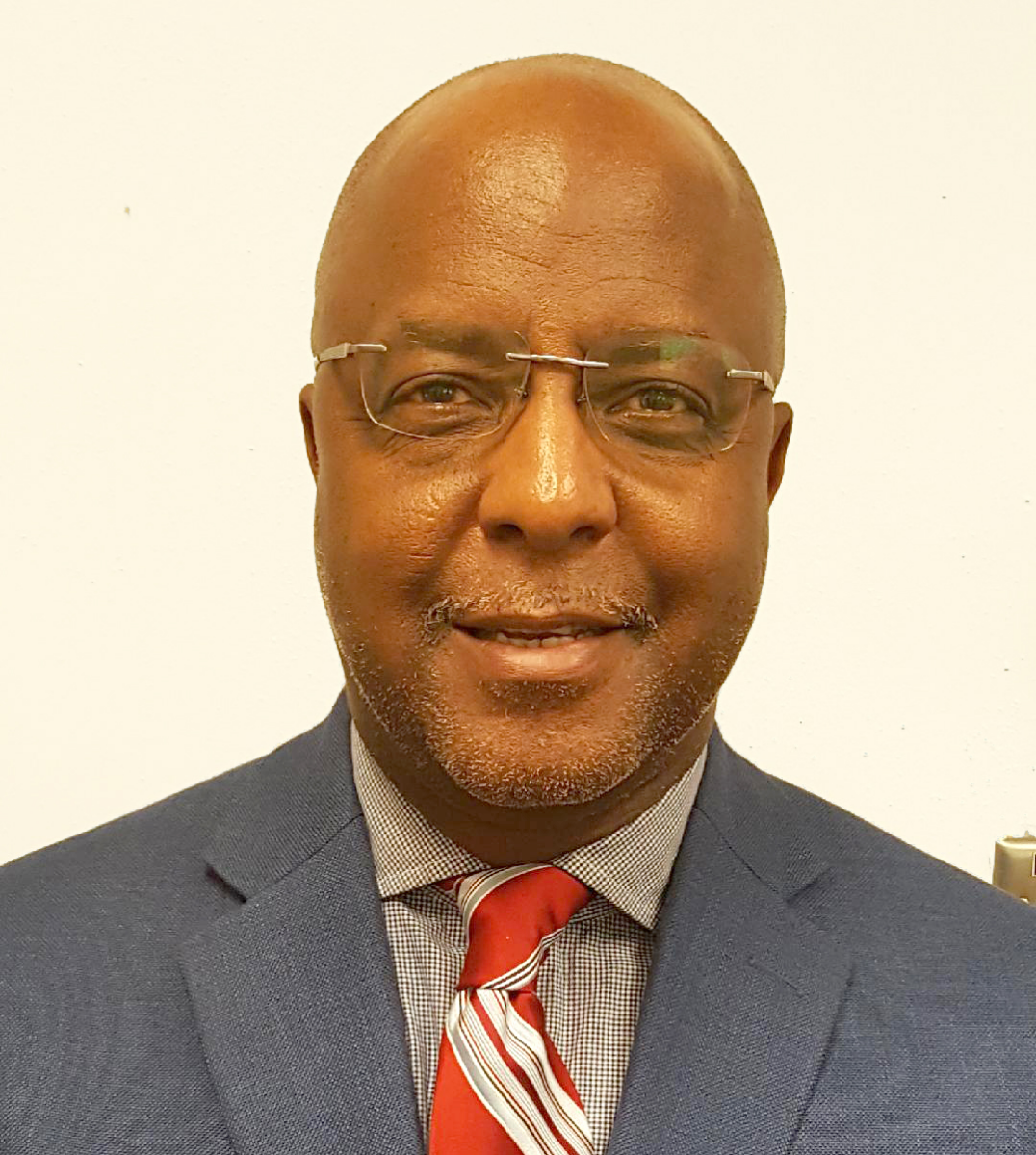 Zoom

Thursday, July 22, 2021 (4:00 PM - 5:00 PM) (PDT)
Categories
Chamber Of Commerce
Community