Monterey Symphony Opening Concerts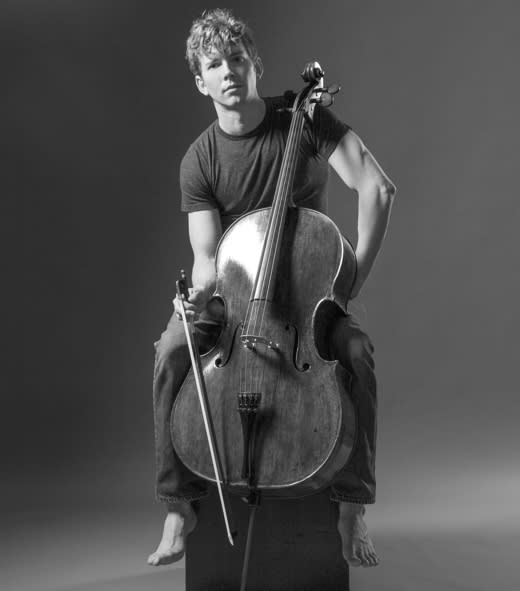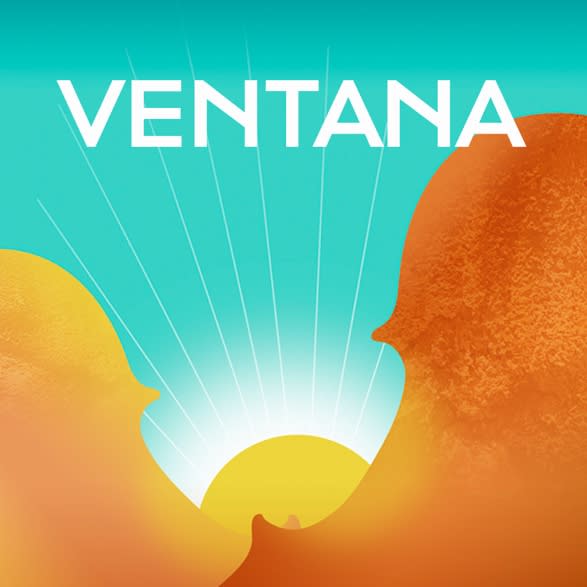 VENTANA
October 7 (7:30 PM) and 8 (3:00 PM), 2023 Performances at Sunset Center, Carmel
San Carols and 9th Ave.
Carmel/Monterey CA – Monterey Symphony opens its 77th season Saturday, October 7, 2023, at 7:30 PM with a red carpet entrance and photo opportunities and Sunday, October 8, 2023 at 3:00 PM with a Supper Club at Anton & Michel to follow. Led by Music Director Jayce Ogren, the Monterey Symphony is scaling musical mountains this season with concert programming that is reflected in the landscapes of this region.
"I am excited to dive into my second season as Music Director of the wonderful Monterey Symphony! Our October program, Ventana, is a window into the rich world of folk music. In each of these spectacular, ebullient works, the orchestra serves as a vessel, transporting us around the globe to experience folk music from Russia, West Africa, Hungary, Appalachia, and California," says Ogren.
These works include Copland's Variations on a Shaker Melody, Glinka's Overture to Russlan and Ludmilla and Grainger's Colonial Song.
A different type of 21st-century folk vocabulary is found in the music of Mason Bates, who incorporates elements of American vernacular music, such as blues, jazz and techno into his compositions. "Virtuoso cello soloist Joshua Roman will be featured in the Cello Concerto by San Francisco-based composer Mason Bates, who recently completed his tenure as Composer-in-Residence of the Chicago Symphony Orchestra," says Ogren. Roman also debuted this work at its Seattle Symphony premiere in 2014.
The concert concludes with Bartók's spectacular Concerto for Orchestra, a work that truly showcases the talents of the entire Symphony.
Tickets: https://www.montereysymphony.org/event_ventana-110.htm or by calling the Symphony box office at (831) 646-8511, Mon-Fri, 10 AM – 4 PM. Tickets: $45-$88, $12 for students, teachers and active-duty military.
About the Monterey Symphony: The Monterey Symphony was founded in 1946 and incorporated in 1947. The Symphony's mission is to entertain and engage our community through musical performance and education.
# # #