Monterey Symphony Presents PFEIFFER with Focus on New Music
Monterey Symphony PresentsPFEIFFER with Focus on New Music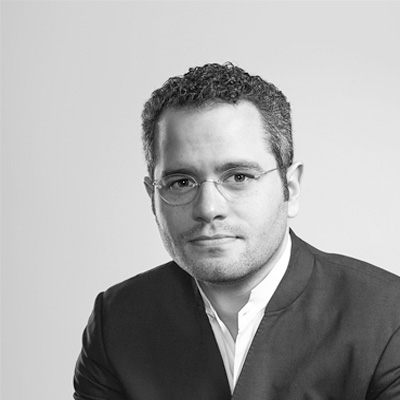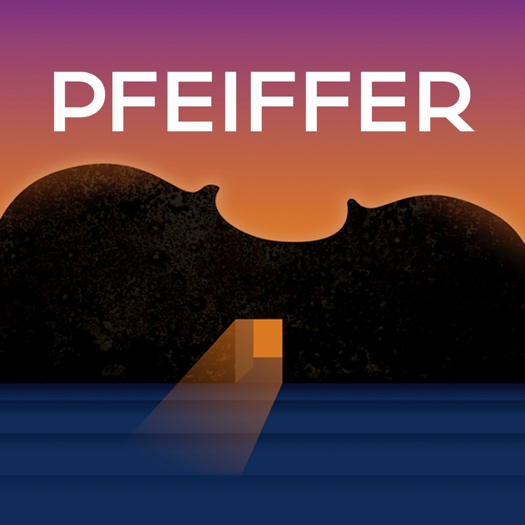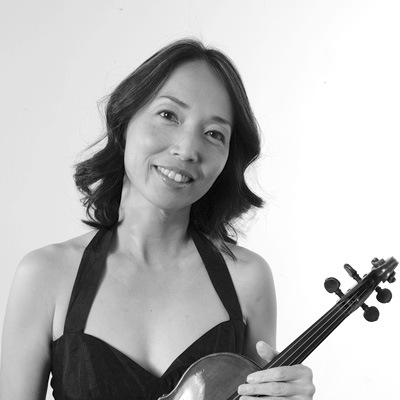 PFEIFFER
November 18 (7:30 PM) and 19 (3:00 PM), 2023
Performances at Sunset Center, Carmel
San Carlos and 9th Ave.
Carmel/Monterey CA – Monterey Symphony continues its 77th season Saturday, November 18, 2023, at 7:30 PM and Sunday, November 19, 2023, at 3:00 PM with concerts featuring works by Anna Clyne, Franz Liszt, and Johannes Brahms. Both concerts include a pre-concert screening of a documentary showcasing Composer in Residence John Wineglass' creative journey.
This November over 100 organizations in California are participating in the inaugural CA Festival: A Celebration of New Music and the Monterey Symphony is a proud participant under the baton of Guest Conductor Andrew Grams.
"It's my absolute pleasure to welcome Guest Conductor Andrew Grams to our Monterey Symphony community; I consider him to be one of the finest musicians and conductors I know," says Jayce Ogren, Music Director of the Monterey Symphony. "Our world-class Concertmaster Christina Mok will serve as soloist in Brahms' poetic Violin Concerto, and the program is rounded out by Anna Clyne's highly kinetic Pivot, and Liszt's dramatic and enduring classic, Les Preludes," says Ogren.
Both Clyne's Pivot and the Wineglass documentary highlight new music written in the last five years, in alignment with the scope of the CA Festival. The documentary, created by Symphony Videographer Douglas Mueller, focuses on Sacred Land: Concerto for Violin and Orchestra featuring violinist Edwin Huizinga, which premiered in May 2023.
The screenings will be held in the Sunset Center auditorium Saturday, November 18, 2023, 6:30-7:00 PM and Sunday, November 19, 2023, 2:00-2:30 PM, and viewers will be given a "Wine Glass for Wineglass." Every patron who attends the screening will receive one Sunset Center reusable wine cup filled with either Cabernet Sauvignon or Chardonnay. For the first time ever, wine can be brought into the Theater at all Sunset Center events where concessions are available.
Wine glasses can be picked up before the screenings on Saturday, November 18, 2023, 6:00-6:40 PM and Sunday, November 19, 2023, 1:30-2:10 PM. Offer includes one cup and one pour of select wines. Refills can be purchased at the Sunset Center concessions. Ages 21 and over.
More info about the CA Festival can be found at cafestival.org.
Tickets: https://www.montereysymphony.org/event_pfeiffer-111.htm or by calling the Symphony box office at (831) 646-8511, Mon-Fri, 10 AM – 4 PM. Tickets: $45-$88, $12 for students, teachers and active-duty military.
About the Monterey Symphony: The Monterey Symphony was founded in 1946 and incorporated in 1947. The Symphony's mission is to entertain and engage our community through musical performance and education.
# # #