Rancho Cielo's Jazz at the Ranch FINALE!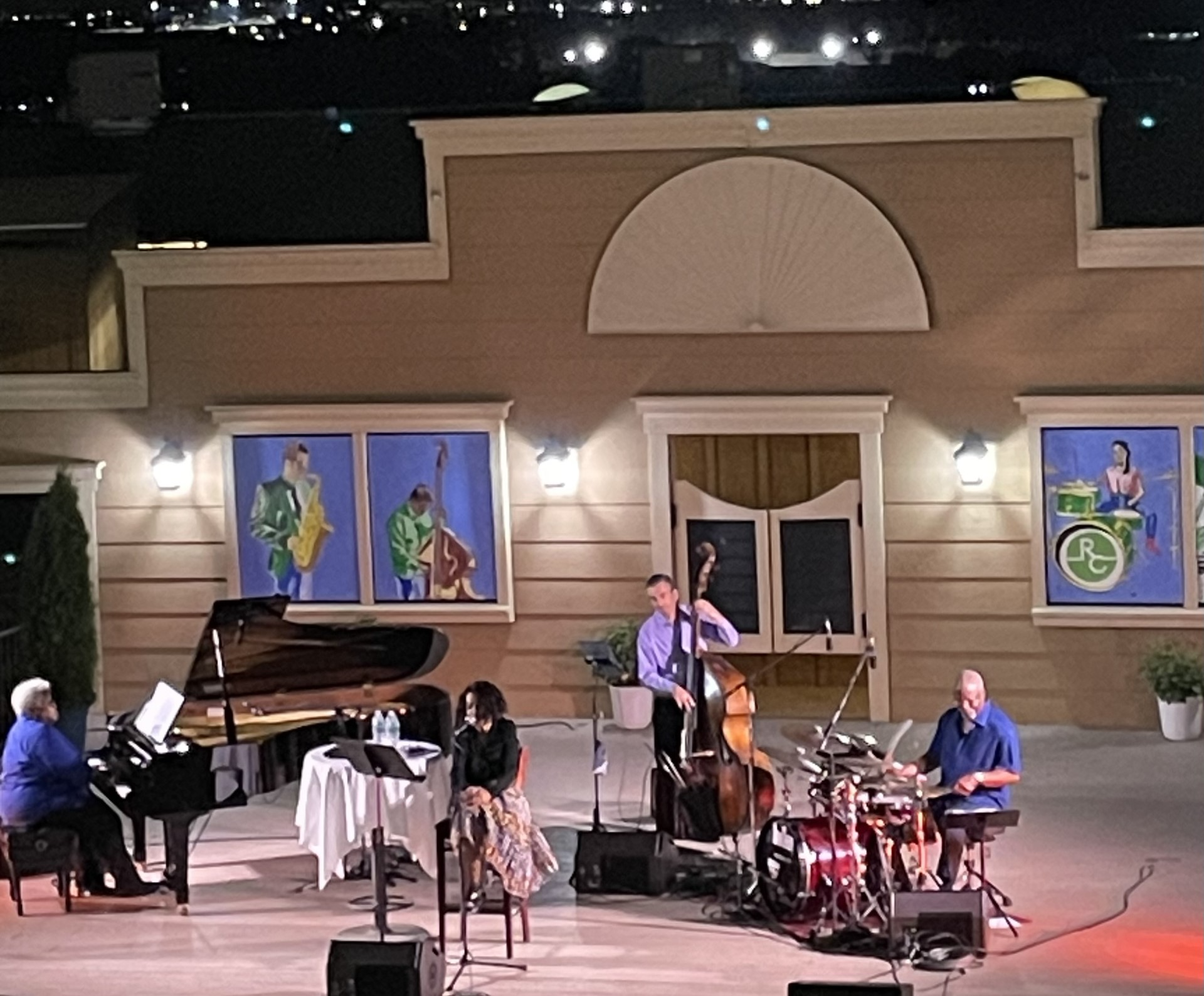 HEY MISTER TAMBOURINE MAN PLAY A SONG FOR ME…
Last Friday, Jazz at the Ranch wrapped up its inaugural season with the wonderful Ms. Paula West's tribute to Bob Dylan. Those who were fortunate enough to attend were treated to an unforgettable evening.
Paula was simply mesmerizing as she sang more than a few songs for us. From Dylan to Cole Porter she and her remarkable trio took the audience on a magical ride.
The night was clear, the sound was perfect and the vibe was joyous. To those of you who joined us for a concert or two this summer, THANK YOU. To our sponsors, our restaurants, wineries and brewers, THANK YOU. Thank you for helping our Arts and Mental Health programs and for making a difference.
From the outset we have said that, "Giving never sounded so good." Friday, it couldn't have sounded any better.
Stay tuned for Jazz at the Ranch 2024…you ain't heard nothing yet.