Rancho Cielo's Jazz at the Ranch - Monty Alexander - September 29, 2023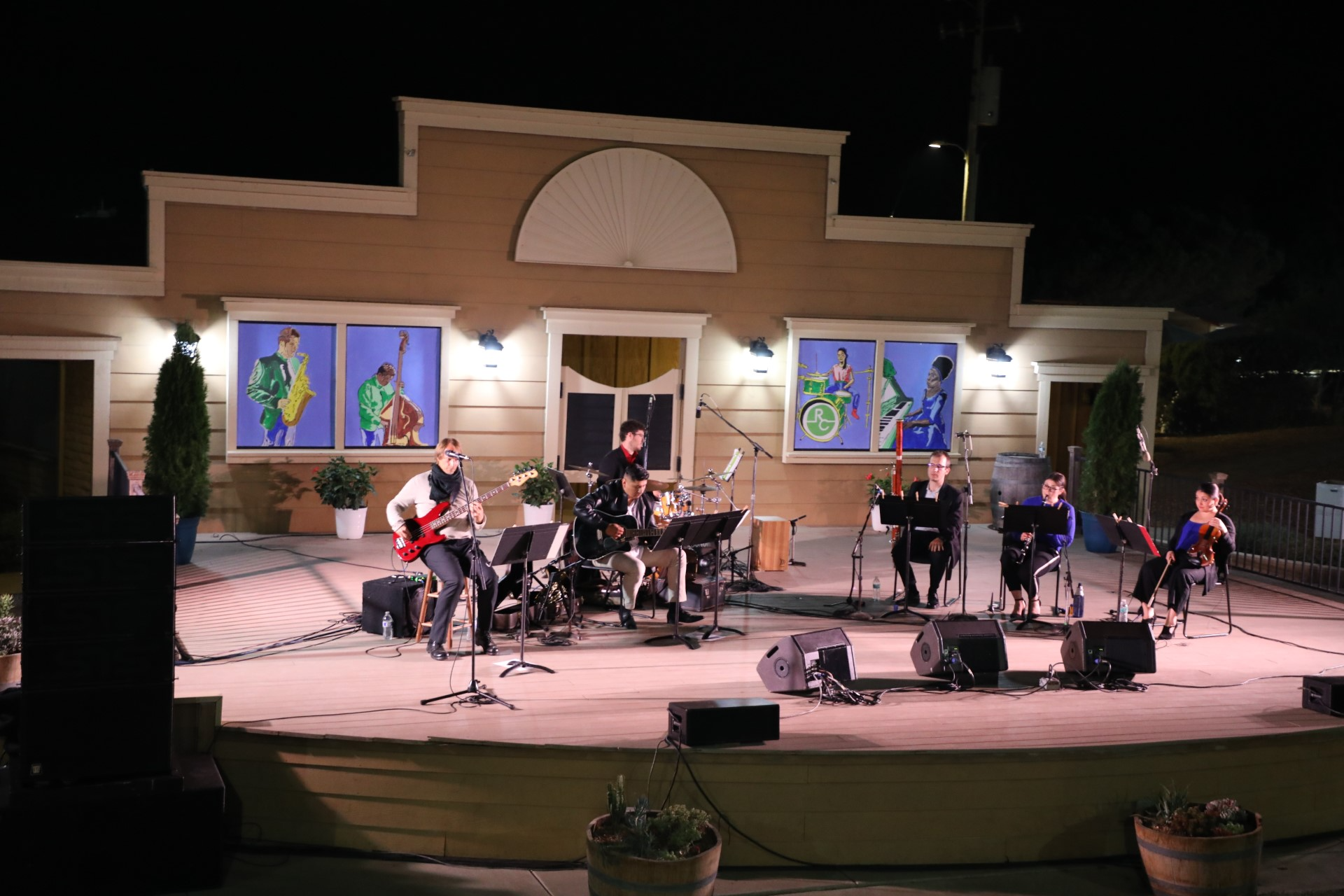 Concert number four of Jazz at the Ranch last Friday was wonderful.
The internationally acclaimed instructors from YOSAL, Youth Orchestra of Salinas, treated guests to a special evening of songs ranging from Antonio Carlos Jobim to Cole Porter.
We are off this week as our partners at The Monterey Jazz Festival
celebrate their sixty sixth edition of great music.
We return on Friday, September 29th with the remarkable Monty Alexander. The Grammy Nominated pianist has been a mainstay in Jazz since Frank Sinatra brought him to New York in the sixties.
It promises to be quite a night. There's simply no better way to spend a summer's evening than by enjoying great food, wine and local brews and listening to some wonderful music in the beautiful
Sally Hughes Church Amphitheater while helping the young people of Rancho Cielo.
The proceeds benefit Rancho Cielo's Mental Health and Arts Programs. So, if you haven't caught a show yet and there's only a couple left, come discover the magic of Jazz at the Ranch.
Giving never sounded so good!
Get your tickets now!
2023 Inaugural JAZZ AT THE RANCH - Concert Series Pass & Individual Tickets - ON SALE NOW!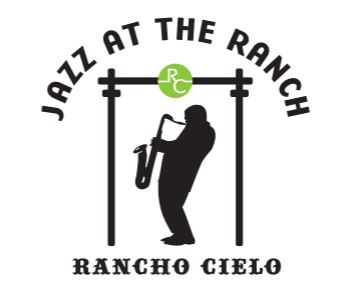 Images
Additional Info
Media Contact : Jadrian Clausen