Rancho Cielo's Jazz at the Ranch - Monty Alexander - September 29, 2023 - SHARE WITH YOUR FRIENDS!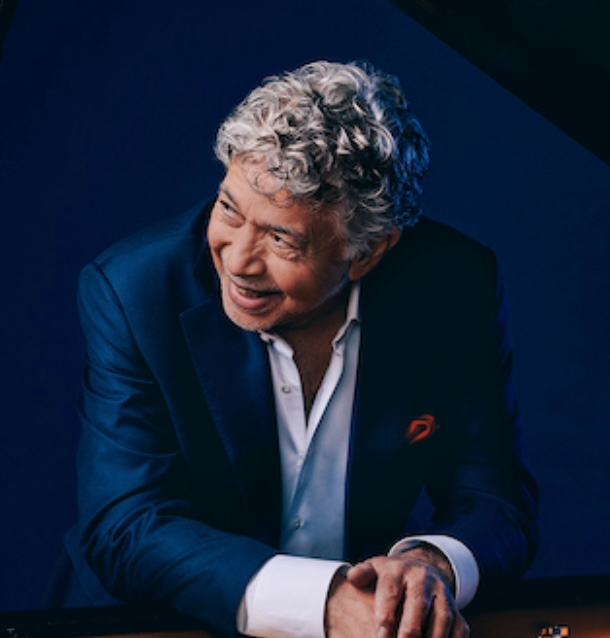 …BUT WAIT, THERE'S MORE
Congratulations to our friends and partners at The Monterey Jazz Festival for another terrific weekend. We are so very grateful for their support of Rancho Cielo and Jazz at the Ranch. Also, a big thanks to Festival Director Colleen Bailey and
Artistic Director Tim Jackson, to whom we wish the best in his retirement.
Yet, as they're cleaning up, we're moving on. This Friday, September the 29th, the remarkable Monty Alexander joins us for another unforgettable night of Jazz.
There is simply no better way to spend a fall evening than by enjoying great food, wine and local brews and listening to some wonderful music in the beautiful Sally Hughes Church Amphitheater while helping the young people of Rancho Cielo.
The proceeds benefit Rancho's Mental Health and Arts Programs. So, If you haven't caught a show yet, and there are only two remaining, come discover the magic of Jazz at the Ranch.
Giving never sounded so good!
Get your tickets now!
2023 Inaugural JAZZ AT THE RANCH - Concert Series Pass & Individual Tickets - ON SALE NOW!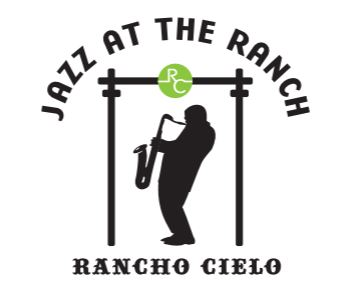 Additional Info
Media Contact : Jadrian Clausen